MISSION STATEMENT
The Mission of the Greek Orthodox Church of Saint Luke is to lovingly serve the liturgical and sacramental needs of the Orthodox Christians in our community through the Word of Jesus Christ and teachings of the Church. By practicing charity through stewardship and Christian ministries we will create an environment where parishioners are involved in the life of the church.
_______________________________
To view the Divine Services, please visit https://www.twitter.com/SaintLukes2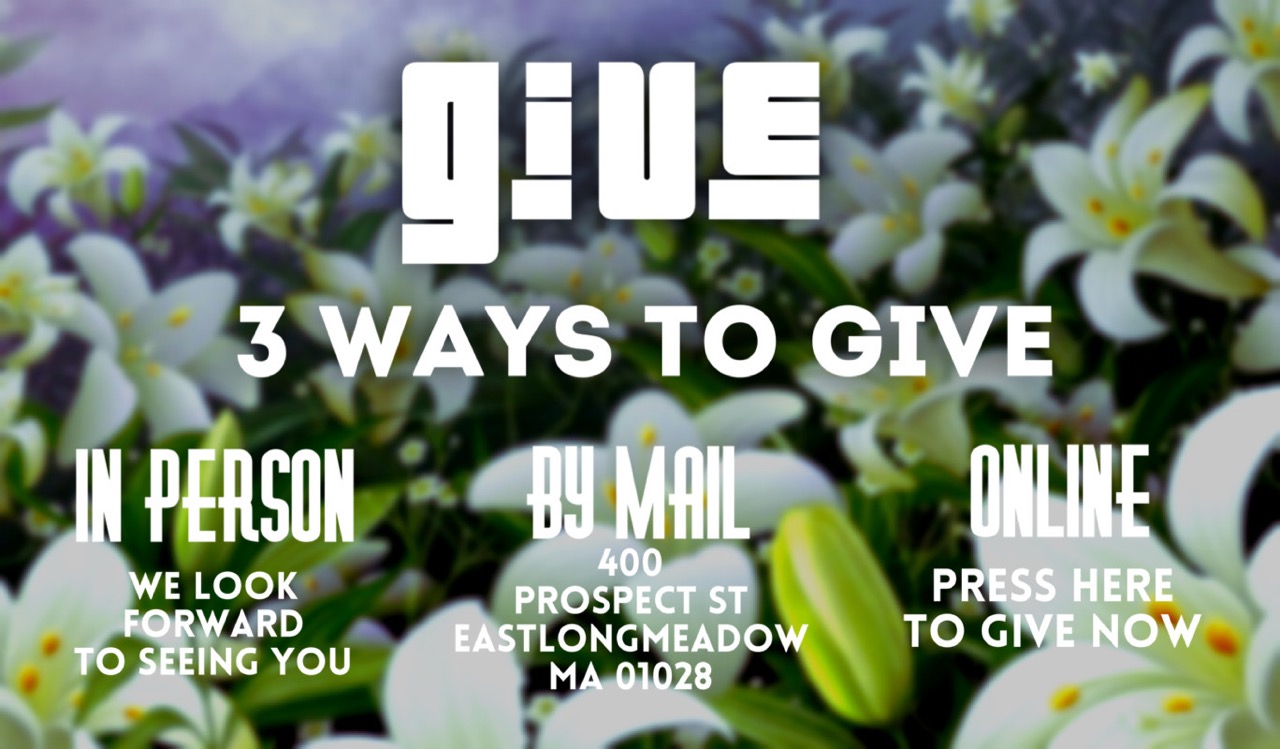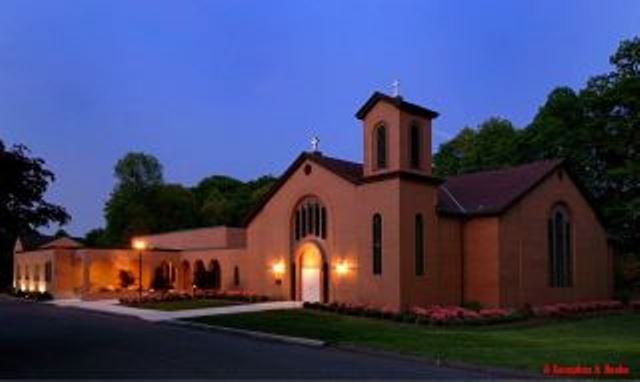 ***Click here for the Parish Calendar***
Ways to Stay Connected with Saint Luke's -- Our Online Newsletter and Social Media Connections
Facebook: https://www.facebook.com/Greek-Orthodox-Church-of-St-Luke-117241728293823/
Twitter: https://twitter.com/search?q=SaintLukes2&src=typd
Instagram: https://www.instagram.com/stlukeastlongmeadow/
The Messenger Monthly: http://stlukego.org/about-us/the-messenger
Liturgical Schedule (Livestreaming)
Saturday December 12 8:30/9:30 AM -- Saint Spyridon

December 24th Vesperal Liturgy 6PM

December 25th Orthos 8AM Liturgy 9 AM
Services Schedule
**********************************************************************
Sundays and Weekdays: Orthros @ 8:30 am and the Divine Liturgy @ 9:30 am. Coffee fellowship hour is suspended due to Covid restrictions.
If you have any questions, please call us at 413-525-4551 or e-mail at frpklostri@gmail.com
The Orthodox Marketplace - The official online store of the Greek Orthodox Archdiocese of America

Share the Orthodox Christian Faith with an Iconogram