Ways to Give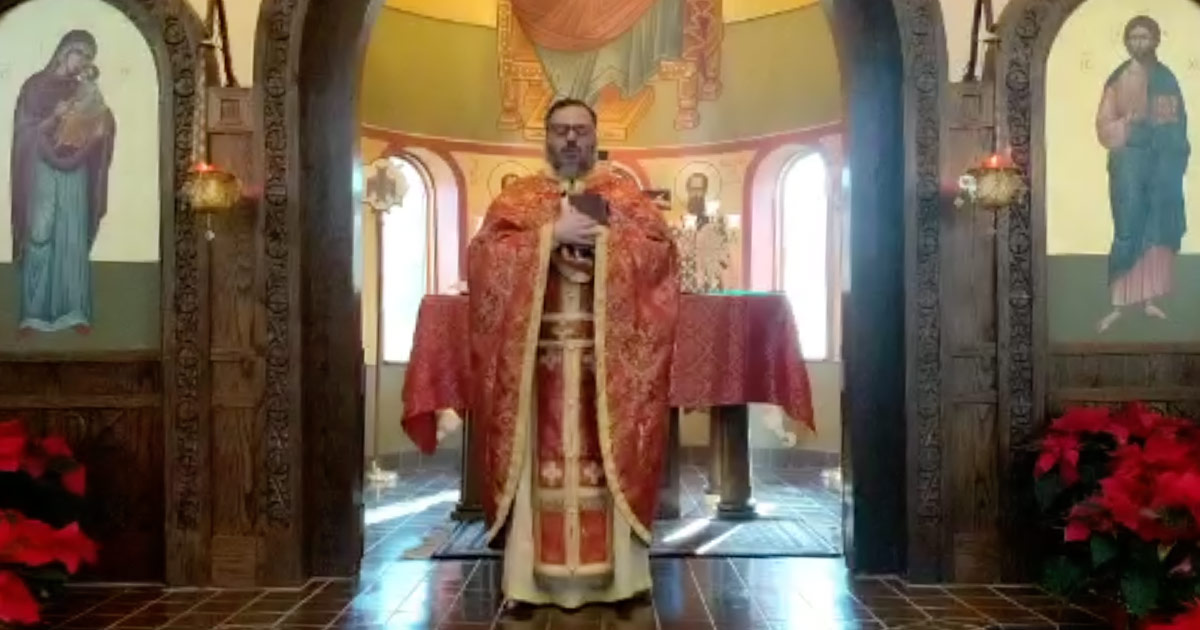 Live Streaming Divine Services
Follow Us On Facebook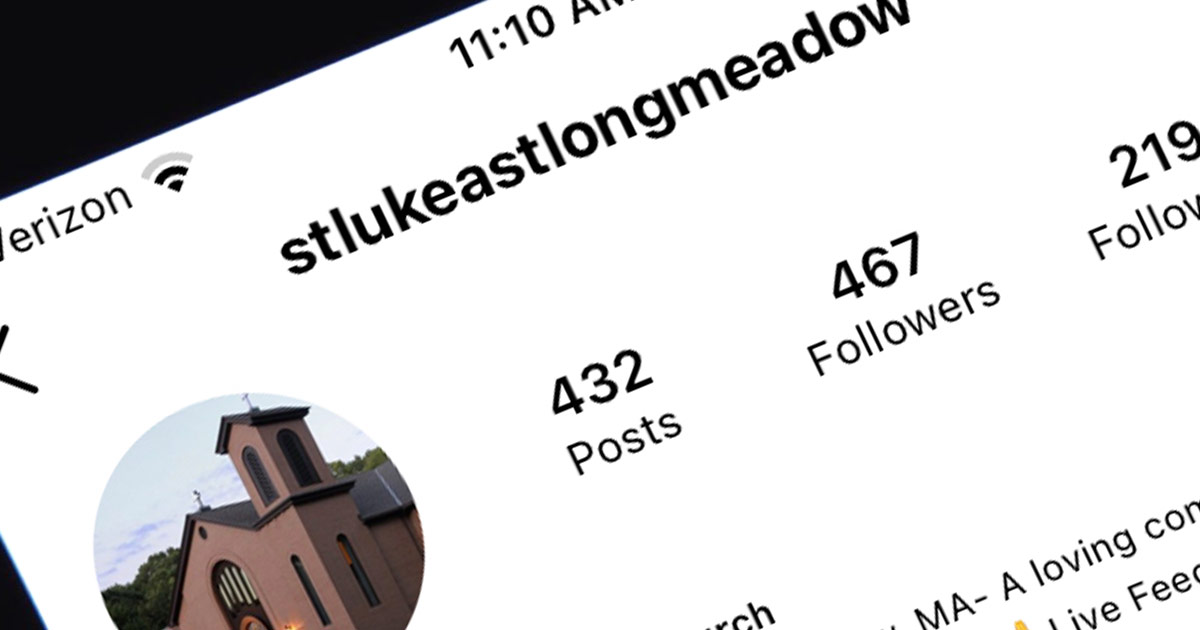 Follow Us On Instagram
Mission Statement
The Mission of the Greek Orthodox Church of Saint Luke is to lovingly serve the liturgical and sacramental needs of the Orthodox Christians in our community through the Word of Jesus Christ and teachings of the Church. By practicing charity through stewardship and Christian ministries we will create an environment where parishioners are involved in the life of the church.
Parish News
You may read our Parish Bulletin at http://bulletinbuilder.org/GOA-1336/
Click here for the Parish Calendar
SCHEDULE OF SERVICES AND EVENTS
* Please note the time
Sunday March 19 8:30 am/9: 30 am Veneration of the Holy Cross
Wednesday March 22 6: 30 pm Pre-Sanctified Liturgy @ Sts. Constantine & Helen
Friday March 24 6:30 pm Great Vespers of Annunciation
Saturday March 25 8:30/9: 30 am HOLY ANNUNCIATION
Sunday March 26 8:30/9:30 am Saint John Climacus
Wednesday March 29 6: 30 pm Pre-Sanctified Liturgy @ Saint George
Friday March 31 6: 30 pm Akathist Hymn
Sunday April 2 8:30/9:30am St. Mary of Egypt
***Godparent/Godchild Sunday
Wednesday April 5 6:30 pm Pre-Sanctified Liturgy @ St. Luke
Saturday April 8 8:30/9:30 am Saturday of Lazarus (Youth Retreat)
GOYA 30 Hour Famine (April 7-8)
Sunday April 9 8:30/9:30 PALM SUNDAY
PASCHA is on April 16 this year!!!
*** Make your appointment for the sacrament of
Holy Confession with Fr. Panteleimon ***
A light coffee hour will follow Presanctified Liturgy
---
Ways to Stay Connected with Saint Luke's
Our Online Newsletter and Social Media Connections
Services Schedule
Sundays and Weekdays: Orthros @ 8:30 am and the Divine Liturgy @ 9: 30 am. Coffee fellowship hour following Liturgy
If you have any questions, please call us at 413-525-4551 or e-mail at saintlukego@gmail.com
---